Message from the course leader
TEFL TRAINING AT A REASONABLE PRICE
First of all, welcome to StudyTEFL - we are glad that you are considering taking a TEFL course with us. We are a team of TEFL professionals with decades of experience who believe the TEFL certification industry is overpriced and poor quality.

We aim to provide superior, affordable online training leading to TEFL certification. We keep our costs low by utilizing powerful online software that keeps the course 100% online and automated. A variety of different types of quizzes consolidate learning while providing assessment tools allowing our students to prove they have adequately learned the content. Having a relatively small team of TEFL experts to support our students also helps us keep costs down. Our business model is based on providing a quality product at an affordable price, which we know will enable us to certify a plethora of satisfied students who will spread the word.

Some TEFL certification companies overcharge because they know some people will pay their exorbitant prices. We are so sure that you will be satisfied with our courses that we offer access to parts of our course before you sign-up and 100% money-back guarantee.
Katelyn Woeppel, Head Tutor
QTS Secondary English, US Certified Teacher of secondary English, PGDip. modern English, TEFL, B.A. political science
Courses include text, video & audio content, technical support, digital certificates, and limited job support.
OTCAC accredited TEFL course
"Excellent" rated courses
The studyTEFL 120-hour course is fully accredited, meaning our content, and how our site delivers it, exceeds international benchmarks set by the accreditation committee.
The StudyTEFL team is comprised of only actively employed English teachers. This makes us fairly unique in the TEFL industry, along with our super-low prices and quality content, of course.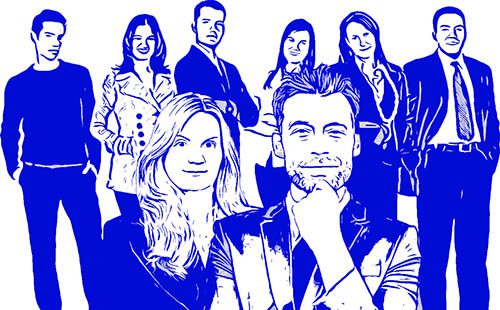 StudyTEFL is based in London, UK with educators based in China and Korea.
Mark Sample
Content Developer & Consulting Tutor


MA Applied Linguistics, TEFL, BA Hons. Journalism
Vinko Tomasic
Content Developer & Consulting Tutor


M.Ed TESL, TEFL, BA Hons. Film & Media Studies
Alberto Aguilera
Content Advisor & Consulting Tutor
M.Ed TESL, TEFL, CELTA, BA Hons. Spanish Studies