Accredited 120 Hours TEFL Course Online
ONLINE TEFL COURSE CERTIFICATION
$34
The cheapest 120-hour TEFL course
Cheap Online TEFL Certification
If you're looking for a cheap, accredited TEFL course with superior quality then you're in the right place. Teaching English as a foreign language (TEFL) allows you to earn money, experience the world, and help others learn English. Most countries require teachers to have TEFL certification of 100 or more hours learning. Our 120-hour TEFL course is only $34 to study, which includes official certification through digital certificates (PDF & placed on our website for employers to view with your certificate transcripts).
We offer online accredited TEFL certification without breaking the bank. You're probably wondering how it can be so cheap but still be legitimate. Well, it won't always be this cheap; we're a fairly young company and intend to revolutionize the TEFL certification industry. The studyTEFL 120-hour course is fully accredited by OTCAC, we have CPD provider accreditation, and have been awarded official UK registered learning provider status. Cheap online TEFL courses don't come any cheaper than this but they don't come any better either. Try two free lessons to see for yourself.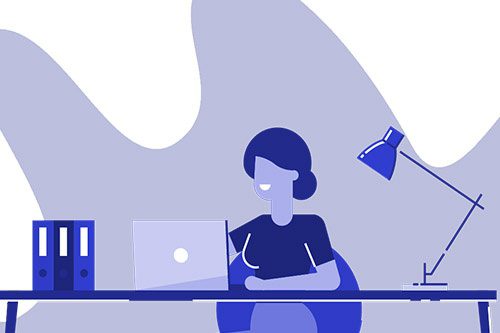 Registered UK Learning Provider
StudyTEFL is a registered UK learning provider as confirmed by the UK government's UKRLP department. This means that studyTEFL is an officially recognized education institute. Our UKPRN is 10089401 and can be verified at UKRLP. With our dual accreditation and registered status, you should feel in safe hands learning with us.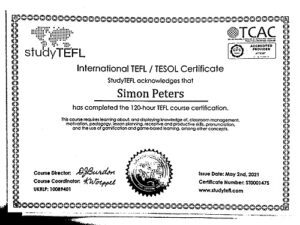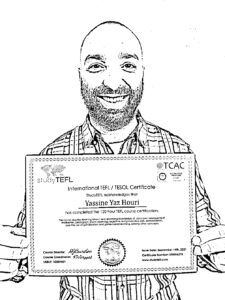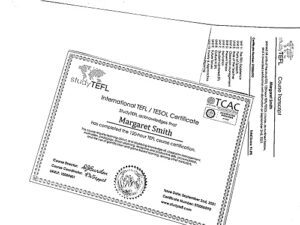 120-Hour TEFL Certification
120-Hour Online TEFL Course Comparison
StudyTEFL Certification $34
*Prices accurate on August 1st 2022
Fully Accredited Course
We deliver the 120-hour online TEFL certification course. It scored an OTCAC accreditation grade of "Excellent", meaning it far exceeds the international standards set by the accreditation committee. StudyTEFL's 120-hour TEFL course is 100% online. There are no essays, but our quizzes ensure you have an in-depth understanding of the content of our units. All units are supplemented by videos.

Cheap TEFL courses sometimes cut corners, but not ours. Try our free units for your peace of mind. Our accredited online TEFL course also includes an optional bonus unit on young learners.

Course accessible immediately.
Refundable within 14 days.
Our Online TEFL Certification Course
FREE BONUS UNIT – OPTIONAL
Piaget's stages
Ideas for teaching beginners
Difficulties with teaching young learners
Classroom management
Activities to aid learning
120-Hour TEFL Certification
Where In The World Will You Teach ?
We don't host a jobs board or promise to find you a job after your TEFL course certification. Instead, we provide you with contacts and links with recruiters, destination advice, and helpful resume and cover letter templates. In reality, finding a job is easy and free through a recruiter. 
Never pay to find a TEFL job; schools pay recruiters to find teachers, so save your money.
TEACH ABROAD WITH STUDYTEFL